Unless noted, all photos on this page come from Disneyland Pascal Pages. Visit this site for these and many more photos of Disneyland Paris.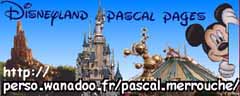 Overview - Adventureland - Discoveryland - Fantasyland - Frontierland - Main Street - Hotels - Other Areas

- CLICK FOR LARGER VIEW - A Nice view of most of the property including the resort hotels, Magic Kingdom and future site of the new studios park.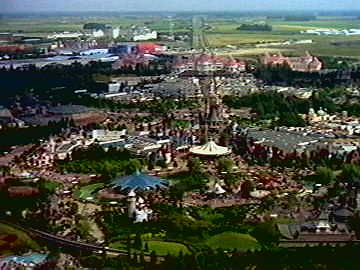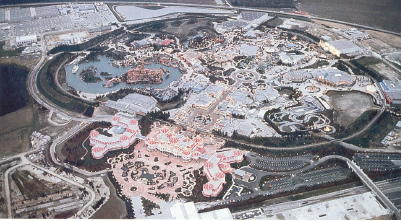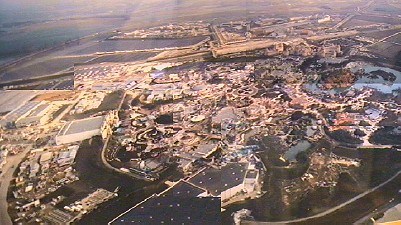 - Night View - Click for a larger image

- Click for a larger image